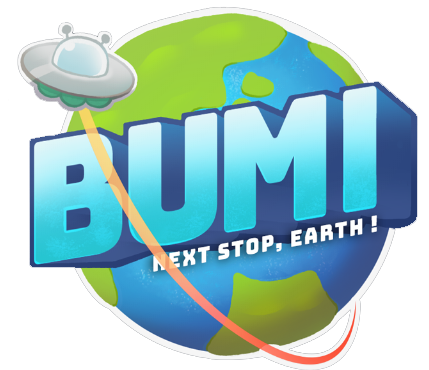 PLAY YOUR PART IN SAVING THE EARTH!
>> Play minigames, improve the environment and nurture the magical Planet Seed with the help of your alien friends. Restore, revive, craft and share the journey with friends!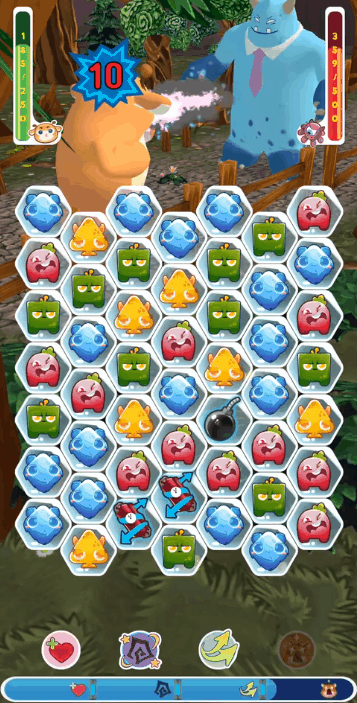 >> Bumi: Next stop, Earth! is a mobile game for gamers who are passionate and inspired by the growing environmental movement. It combines the fun and adorable with important climate issues and consists of an expanding selection of minigames and features with an environmental theme in mind.

>> Have fun, learn and contribute to a greener future with Bumi!
>> Bumi centers around a group of adorable aliens who were forced to flee their planet after it was destroyed by environmental destruction. From afar they see Earth and it looks beautifully green and lush, but once they approach, they notice that we are also on the verge of the same fate they suffered. However, they see that there is still hope for us, so they decide to make it their mission to help us rescue our home!

A FROZEN ADVENTURE THAT WARMS YOUR HEART
PLAY YOUR PART IN SAVING THE EARTH!
>> Sliding into Luleå is a casual mobile game for the moments you need a feel-good quick escape. Together with the gentle giant Mr.Dumplie from the Bumi Universe, you get to help a dear friend of his, who isn't feeling very well, to deliver important packages. Each level is based on different destinations in Luleå and players can complete achievements, top the leaderboards and unlock fun outfits and other cosmetics, crucial for the perfect selfie!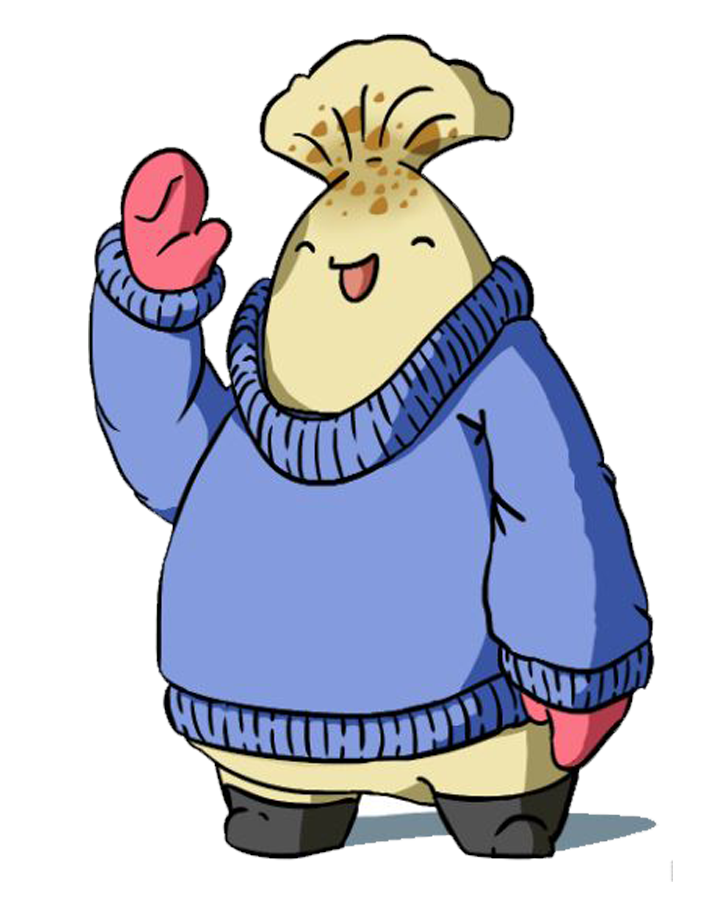 >> Pause your worries and lean back to this heartwarming adventure set in the cool arctics.
#blamoramagames
>>> copyright 2022 © Blamorama Games – all rights reserved <<<